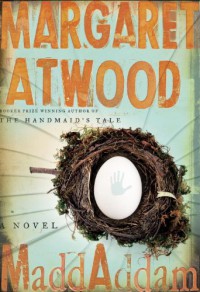 Josh talked about Maddaddam on the Unpr!ntable podcast. Listen and find out what he thought of it.
I liked the first two books: Oryx and Crake and The Year of the Flood.
My main issue with Margaret Atwood is her view that science fiction is all about monsters and space craft.
Also in this episode we talk to author Todd Robinson, who tells us his (almost) unbelievable story about getting published,